Well, my darling poets, it seems we'll spending more time together, as I am newly unemployed! I'll be using all of the tips we've talked about in this blog. I have postcards and business cards ready, as well as a posted resume and LinkedIn profile. I sure hope the economy is picking up like my headhunters have told me, because I am ready to work! Lots of part-time opportunities out there that I look forward to exploring. I have been thinking about rejoining the ranks of the self-employed for some time now. Tough times like these require one to re-think the available options. You may want a full-time job, but find that there are 2 part-time jobs you have to choose instead. I have some full-time opportunities in the works, so we'll see what pans out. Share your stories here and check back as I continue to work on my own "call for submissions." I think today is a "beer and shenanigans" kind of day.
*
Beer shenanigans!
Fun into the wee late hours
singing and dancing!
Feeling so carefree
until the first vomiting,
then finding a cab.
Stumble into bed,
room spins...wake to hangover.
Is it worth the price?
*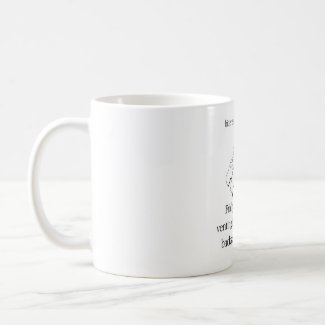 Bitter Employee Haiku #18
by
alkimy444
Create
custom steins
with zazzle.com